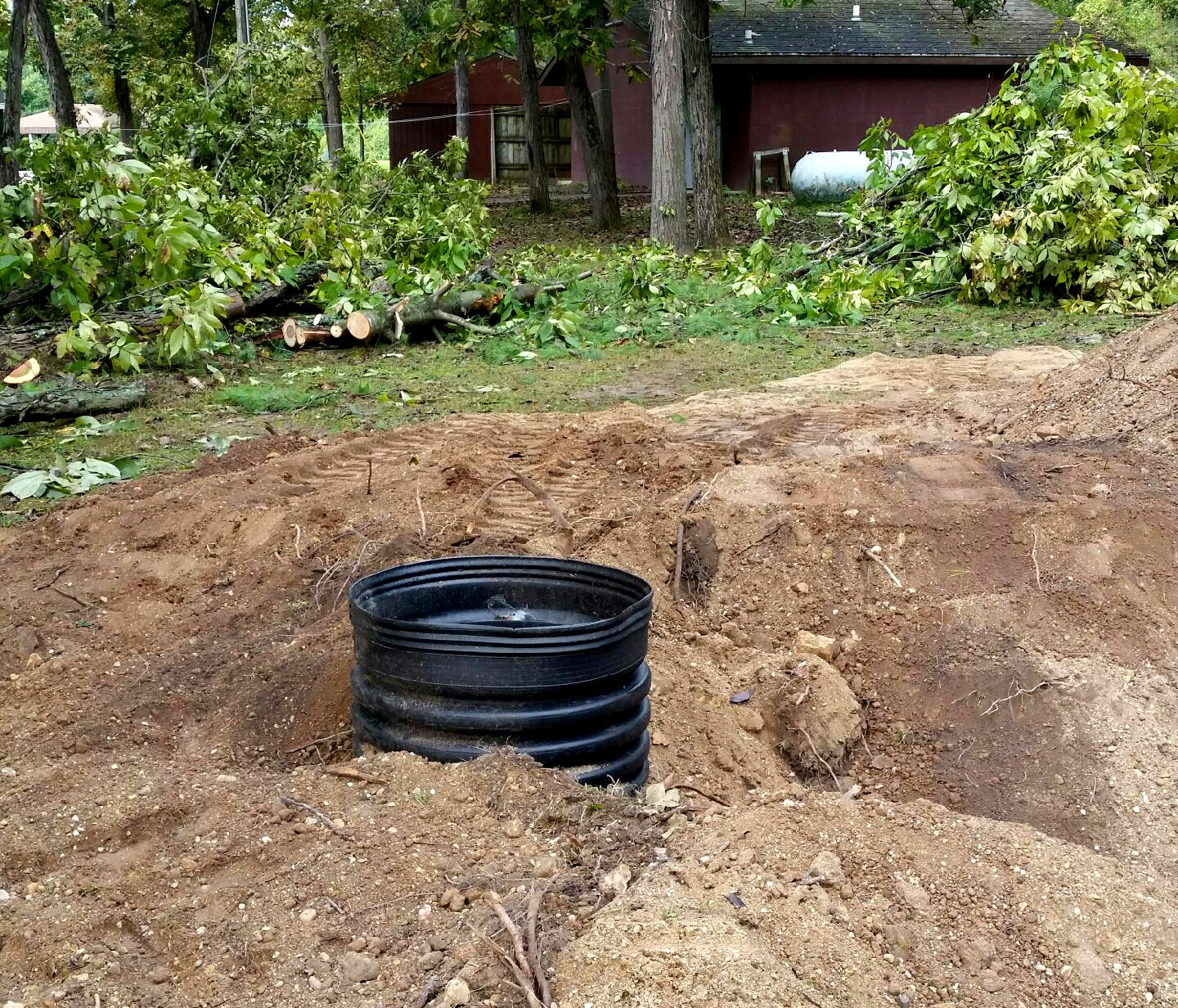 As of this week, we have begun construction on the dump station. After working with the state and county to approve the plans, we have brought in a contractor. For proper construction, the location that best fits the need is where the flagpole was located. We have since moved the flagpole to the front of the headshed.
In the near future, before camp starts, we will be providing the information about use and upkeep.
We are grateful and thankful for the outpouring of support from everyone to make this possible. God is good, all the time. As the station, nears completion we will provide more images.
Thank you all!